Funds are ALWAYS needed! You can donate to us through PayPal, and you do not need a PayPal account. Just click the button below and use your credit card to make a donation.
Help comes in many forms
VOLUNTEERS NEEDED and ALWAYS WELCOMED
We are always in need of Monetary donations. 
We appreciate every little bit we get.
General Facility Supplies and Needs:
Paper towels
Newspaper
Bleach and cleaning supplies
Laundry soap
Dish soap
Towels
Garbage bags – large green and white kitchen
Tractor Supply gift cards
Home Depot gift cards
Lowes gift cards
Other Gift Cards

Pet supplies: (We DO NOT need DRY Dog Food. Currently we have a donor supplying high quality dog food as much as is needed)
There are many other things we need so please consider something else on our lists:
Kitty litter- this is an expensive supply and we go through it. Always needed!
Good quality food –  Cat and Kitten only

For kittens we especially like Purina Kitten Chow

Canned dog food
Pet Beds
Dog and cat crates
4 to 6 Ft leashes
Adjustable collars
Quality dog treats
Dog and cat shampoo
Scratching posts for kitties
Dog Toys ( Tennis balls, Stuffed Toys, Squeaky toys, Chew toys, Raw hides, etc.)
Cat toys (Fake mice, Small balls, Bells, Toys with cat nip, etc.)
Kiddie swimming pools
Monetary Donations!
Our medical expenses are covered with donor money. The following are examples of the bills we have to cover:
Worm medication
Vaccinations for all of our pets
Medical /Dental treatment
Grooming – particularly important for dogs brought in from situations like puppy mills, hoarding, neglect and generally abusive environments
Spay/neuter costs
Surgeries
Questions?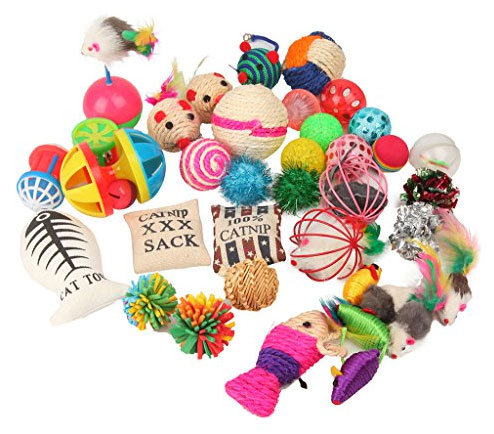 Bring your aluminum cans here and we will benefit. Everything helps, we turn in the cans for money, so before you take them elsewhere, think of us and the fur babies you can help by simply dropping your cans off in our bin out by the road.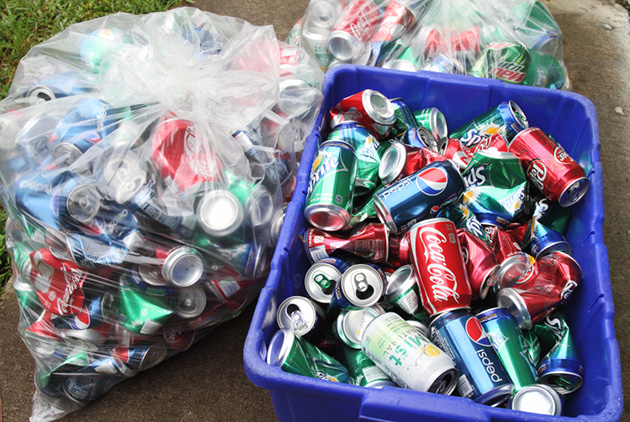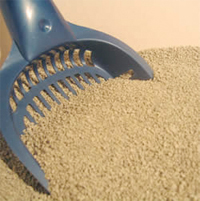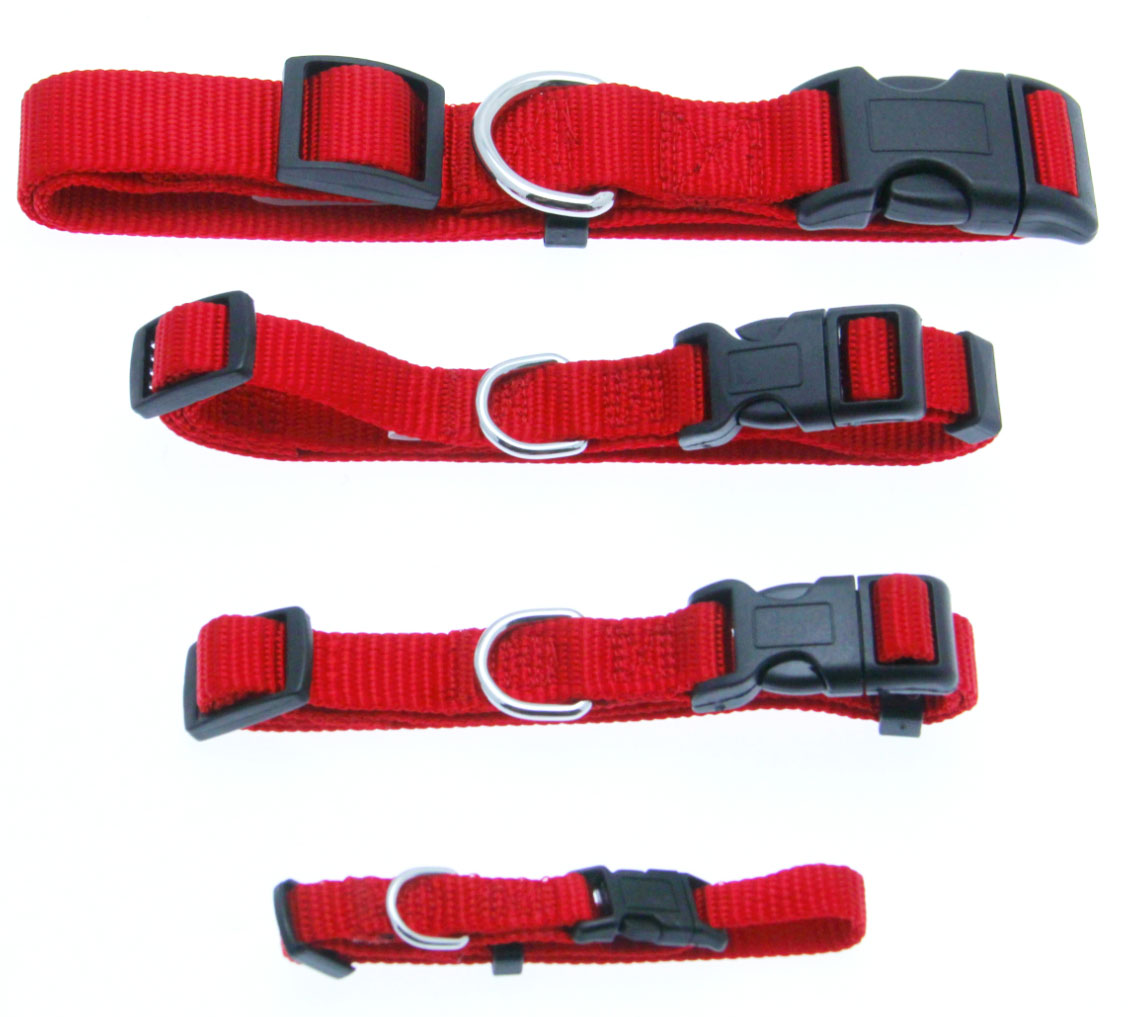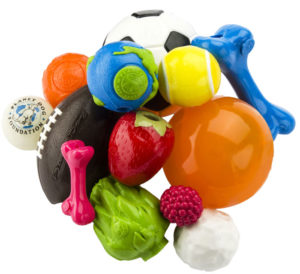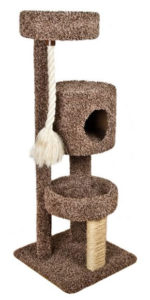 The official registration and financial information of Pet Adoption League and Humane Association may be obtained from the Pennsylvania Department of State by calling toll free, within Pennsylvania, 1-800-732-0999. Registration does not imply endorsement. Pet Adoption League and Humane Association is a non-profit tax exempt charitable organization under Section 501(c)(3) of the Internal Revenue Code. Donations are tax deductible as allowed by law.